The blks Team
When all is said and done, our products bear only one signature of four letters. These letters do not strictly represent our founder, nor do they individually recognize the project manager or the chief engineer. They represent all of us — the blacks outsourcing, inc. team. Thus, we sign each of our drawings simply; blks. At blacks, we unite behind our collective talent.
We know every success starts with our staff; our team philosophy extends to the relationships we build with our clients. When the blks team integrates well with the client's team, we can move seamlessly towards mutual success so that the client receives the best results.
The strength of our team begins with recruiting and retaining team members who embody the character, qualities, and skill sets that will best serve our clients.
At blacks, each member of our team is:
B udget Conscious

L ead-Time Accurate

K nowledgeable

S uccessful
The blacks outsourcing, inc. team brings a wealth of knowledge and a passion for delivering quality millwork shop drawings to every client. We collaborate internally on fabrication details and techniques, and we share our software knowledge to ensure we produce quality drafting services in alignment with our clients' specifications, schedule and budgets.
Degreed as a Mechanical Engineer with 18 years of industry experience in design, development, manufacturing, and over 10 years as a business owner, founder, and developer, I am proud and honored to take the helm from the venerable Rickey Black, founder of Blacks Outsourcing, Inc. Combining my experience and business acumen with the extraordinary talents of the blks team, we are growing and excited to provide unparalleled service to manufacturers of millwork, store fixtures, exhibit fixtures and displays across the country.
In my free time I enjoy mountain biking, snowboarding, soccer, and just about anything tech!
Rickey founded Blacks Outsourcing in 2003. With 40 years of experience in construction (33 in millwork) and vast knowledge and industry expertise, Rickey built blks into the well renowned and successful company that it is today. More than a career, woodworking is his gift. From design intent through execution, Rickey has successfully performed every phase of woodworking and management.
Rickey taught that open communication is essential to producing high-quality results and that any challenge presented during construction can be met with a just solution.
In his free hours, Rickey is just as serious about "cat fishing" on the Brazos river, gardening, canning and serving up smoked BBQ — Texas style.
John joined the blks team in 2005. He brings over 20 years of hands-on custom woodworking knowledge and is instrumental in providing direction and training to new team members. Along with his engineering and management skills, John has experience in 3 & 4 Axis CNC programming and setup, using multiple software platforms. His time spent on the shop floor gives our team an invaluable pool of resources from which to draw during the pre-fabrication shop drawing process. John embraces the challenge of detailing complex items and quickly identifies problem areas in need of direction.
During his off hours, John's creative outlet is his music. He plays guitar in a local band, enjoys shooting sports and video games. Above all, John is a loving and caring husband and father.
Jon joined the blks team in 2005 and has progressively increased his responsibilities over the years. Today, he is the liaison between our clients and other team members for most of the 2-D shop drawing projects. Along with overseeing and reviewing the work of others, he lays as many lines to paper as anyone — and that equals a LOT of lines. He has a bachelor's degree in architectural studies from the University of Wisconsin — Milwaukee and is a wood furniture enthusiast with a talent for wood furniture design.
Jon enjoys fishing, hiking, camping, golfing, shooting sports and he is a huge Brewers fan.
Teri joined the blks team in 2011. Teri's experience includes project management for retail store remodeling and store fixture detailing. Her high level of skill with AutoCAD software and her ability to engineer different types of projects make her a valuable resource to our team members. She has a knack for drafting conventions and provides well-organized layouts. Teri has also been charged of late with the responsibility to lead and review work of others.
Teri enjoys family time with her husband and son after work hours and has a huge love for animals. She always has a treat for the company mascots, and we often find them curled up under her desk.
Tom joined blks team in 2013. He is approaching 20 years in the millwork industry and brings an assorted mix of talents to the blks team. From hands-on experience on the shop floor, to engineering complex 3D models capable of being translated to a bill of material for machining and fabrication. Besides his engineering skills, Tom is our in-house IT administrator charged with the task of keeping us up to date with the latest and fastest technology available, which is no small task.
Tom enjoys spending time with his family, has a strong interest in general science, and shoots on an archery league in his spare time.
Melissa joined the blks team in 2013. She has a positive can-do approach to any assignment given her. To her the glass is always full - always looking at the bright side of things, with a good sense of right and wrong. With that approach and good principles she is a valuable addition to the blks team.
Whether it's hunting, fishing, golfing, water skiing, or just being on the lake, Melissa has a love for being outdoors. She also enjoys spending time with her family and watching her children play sports.
Adrian is an accomplished engineer and an expert in Autodesk's Inventor 3D cad software. He has been designing and drafting for our retail fixture clients using Inventor. He has great attention to detail, comitment to our serving our clients and is a valued member of the blks team.
Peter is an accomplished retail fixture designer with extensive manufacturing experience. He has been with the team since 2013 and is fluent in Autodesk Inventor and AutoCad.
Peter is a great family man and an amazing artist as can be seen in his self portrait.
Jacob joined the blks team in 2014, not long after getting out of college and picked up on the tasks at hand as quickly as anyone before him. Since then working in the 3D modeling of store fixtures he has become a solid project engineer and a valuable addition to the blks team. He holds a bachelor's degree in materials engineering from the University of Wisconsin – Stout - Blue Devils.
Jacob's hobbies are archery – old style finger pinch recurve bows are his favorite, but he does play with the compound bow systems of new as well. He is an avid lead and rhythm guitar picker in a hard rock band. He also enjoys composing his own music with his other band members.
Keitra joined the blks team in 2015, with a positive can do attitude and a working knowledge of Solid Works. However, that was not the software platform she was charged with using. Without hesitation, with a smile on her face, she dove off into the deep end and has never looked back. From that point on she has consistently improved with the sky as her limit. Keitra possesses an associate degree in mechanical design from Gateway Technical College - Racine.
Keitra loves to watch and coach her children's sports teams. She also has an interest in watching any professional sports when she gets the chance.
Joe joined the blks team in late 2015 and is quickly becoming a valuable member of our team. He should be running projects on his own in no time. Always smiling, he brings a youthful enthusiasm to our office. His proven ability to retain knowledge from past projects will serve him well on his fast-track way up the ladder. He earned a bachelor's degree in architectural from the University of Wisconsin – Milwaukee and his goal is to become a licensed architect someday.
His off duty passion is soccer. He loves to play the game as well as watch it. He also enjoys hanging out with family and friends.
Please reload
B udget Conscious

L ead-Time Accurate

K nowledgeable

S uccessful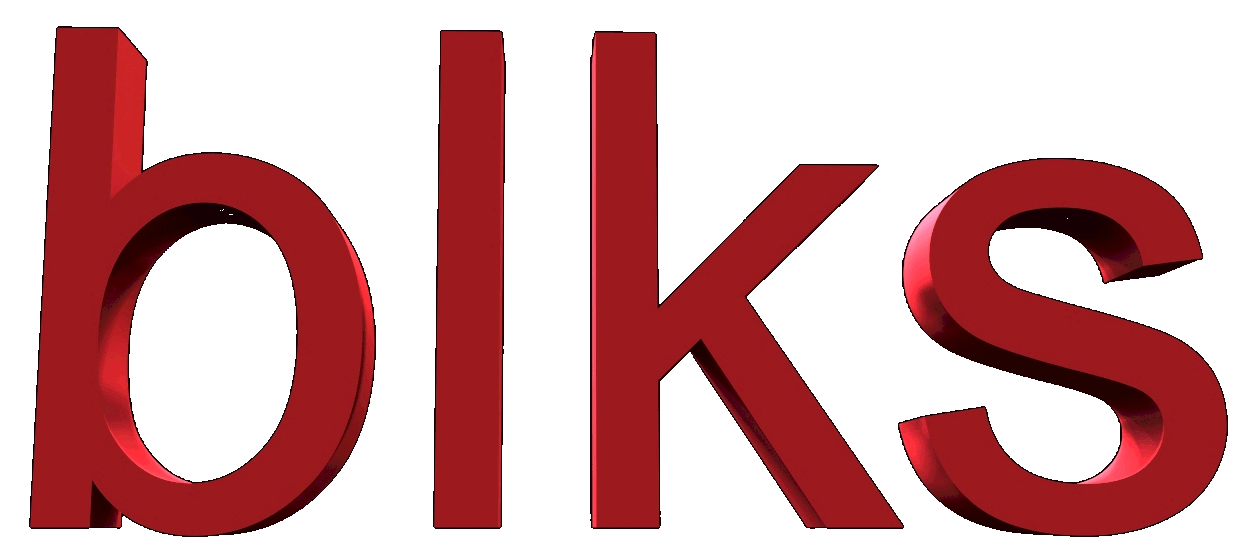 OUR BUSINESS IS DRAWING YOURS
blacks outsourcing, inc.