A third generation woodcrafter with 30 plus years' experience in the architectural woodworking industry, our founder, Rickey Black understood the necessity of well-executed shop drawings. He recognized the essential role that drafting services play — putting "ink on paper" to ensure that the vision of the owner and architect is clearly communicated to those charged with the production of an architectural millwork package.
Rickey learned this truth from his Granddaddy John L. Black.
His grandfather taught him well, saying; "If you can put ALL the information required to manufacture a product on a piece of white paper with black ink, your business will be successful. If you cannot, you leave it to the shop floor to figure it out, the chances of making a profit become far, far less."
Over the years, Rickey never forgot John L.'s tenet. Today, the tools are a bit more sophisticated than ink and paper, and blacks outsourcing, inc. continues to lead the field of millwork drafting and architectural woodworking design services, based on the sound principles and advice offered by Granddaddy Black.
Since 2003, Rickey Black and his team have helped fabricators across the United States and the Caribbean maximize their potential to complete architectural woodworking, custom casework and store fixture projects on time and within budget. In 2013 Rickey strategically partnered with Michael Mastalir, the president of MJM Design and Engineering, to better serve his gowing customer base. In 2016, Michael merged his own drafting services with the blks team and took the helm as owner and President.
Grandmother and Granddaddy Black
Today, blacks outsourcing, inc. provides drafting services and project management for fabrication around the globe, and their customers include some of the largest custom woodworking and store fixture companies in the country. All of their drawings are created using AutoCad, Inventor, Solidworks and Revit software platforms. Whether your projects are large or small, blacks outsourcing, inc. can help you communicate your needs to those charged with making them a reality.
​
The experienced drafting team at blacks outsourcing, inc. complies with the quality standards established by the Architectural Woodwork Institute while taking into account each client's unique construction methods, equipment, materials and installation requirements.
​
We provide our very best product every time...respectful of your budget and schedule.
​
our business is drawing yours.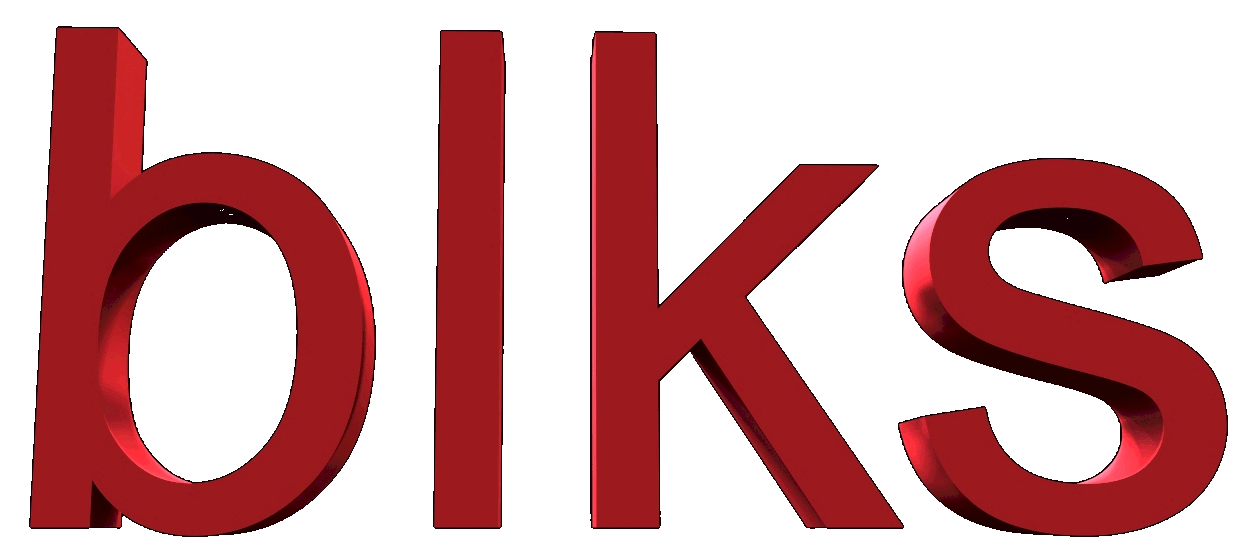 OUR BUSINESS IS DRAWING YOURS
blacks outsourcing, inc.