Logo Rendering

Logo rendered over 2D image.

Retail Fixture Visualization

Detailed Closeup

Jewelry Rendering

Jewelry Rendering Hanging

Concept for Exhibit Show

Concept for Exhibit Show

Commercial furniture layout visualization

Accessories for cubical

Tread Desk concept for Mayo Clinic

Commercial furniture concept

Product ideation for Bungie Software Co

Credenza concept for Hotel

Retail Fixture Concept
Photorendering is a natural extension of 3D modeling and design. Its a powerful visualization tool that can help refine design concepts and reduce prototyping iterations. Customers often skip the expensive mock-up stage by providing approvals based on photo realistic renderings.
"A picture is worth a thousand dollars"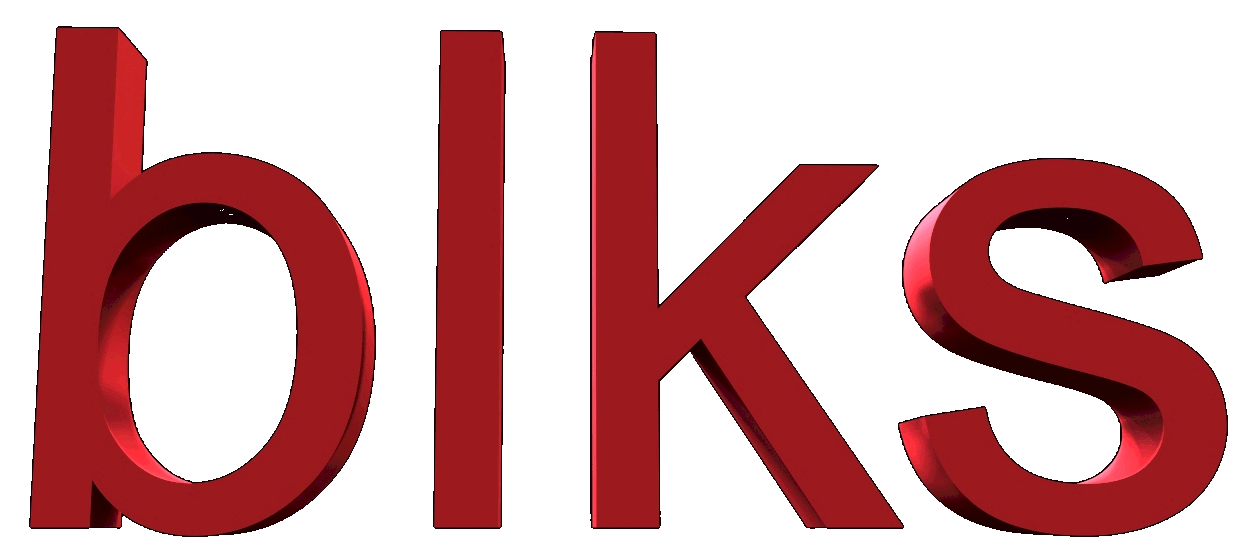 OUR BUSINESS IS DRAWING YOURS
blacks outsourcing, inc.