As time goes by, more and more of our customers remark on how they just don't see good shop drawings coming from our industry in a reliable way. Since we pride ourselves on providing shop drawings that are "the best in the business" it is highly important that our drafting overflow is taken up by a company whose standards not only resonate with ours but also represent the quality level that is required by the Architectural Woodwork Institute.
Black's Outsourcing executes our additional drawings with the comprehensive knowledge of all facets of architectural woodwork, not just one section and does it on time at a price consistent with its value — not just to us, but to our customer's budget. They are an asset to their profession.
Tom S., Director of Engineering
Rickey Black, the proprietor of Blacks Outsourcing, and I have worked together for more than two decades. Over the years, Rickey and his employees have provided high quality shop drawings that only dedication, industry knowledge, and the pursuit for excellence can produce. Whether the project calls for complex architectural millwork with coordination of numerous trades or simple casework drawn to company standards, Blacks Outsourcing has the ability to complete the work within the time frame and budget allowed. As a team, Blacks and I are able to overcome any obstacle that stands in the way of a successfully completed project.
I have had the pleasant opportunity to work closely with Rickey Black and his team of professionals at Blacks Outsourcing for the past 8 years on many projects such as The Ritz Carlton, Dallas Cowboys Stadium, and The George W. Bush Presidential Center. Blacks Outsourcing has produced everything necessary to complete a successful project, which includes Teamwork, Coordination, Organization, Budget Control, and Exceptional Quality.
One of the more specific strengths contributing to Black's success is their ability to understand every aspect of a successful project from start to finish far beyond the engineering and the ability to incorporate that information into the submittal process.
I highly recommend Blacks Outsourcing for whatever project may present itself.
Douglas P., Assistant Vice President, Senior Project Manager
I have had the privilege to have Rickey as a PM on two different projects. Rickey is very detail orientated, timely, and performs beyond expectations. Rickey will find a way to overcome problems and shortfalls to reach the end goal. He is always a pleasure to talk with and very knowledgeable in his trade and industry. I attempt to use Rickey or his recommendation any chance or opportunity I have.
We have worked with Blacks Outsourcing Inc. for over ten years. During that time they have proven to be a valuable business partner. The quality of Black's shop drawings has earned us compliments from our contractors and architects.
I wanted to take this opportunity to express my appreciation and gratitude for your involvement with the Choctaw Casino Expansion project in Pocola, Oklahoma. This project's success relied heavily on the subcontractors we used, including Blacks Outsourcing. Their dedication to our fast track schedule was very appreciated and ensured the project's success.
Thanks again to you and your dedicated employees, your attention to detail, and your willingness to commit to the fast track schedule. It was a pleasure working with the Blacks Outsourcing team and look forward to doing so again in the future.
Please reload
*Full references available upon request.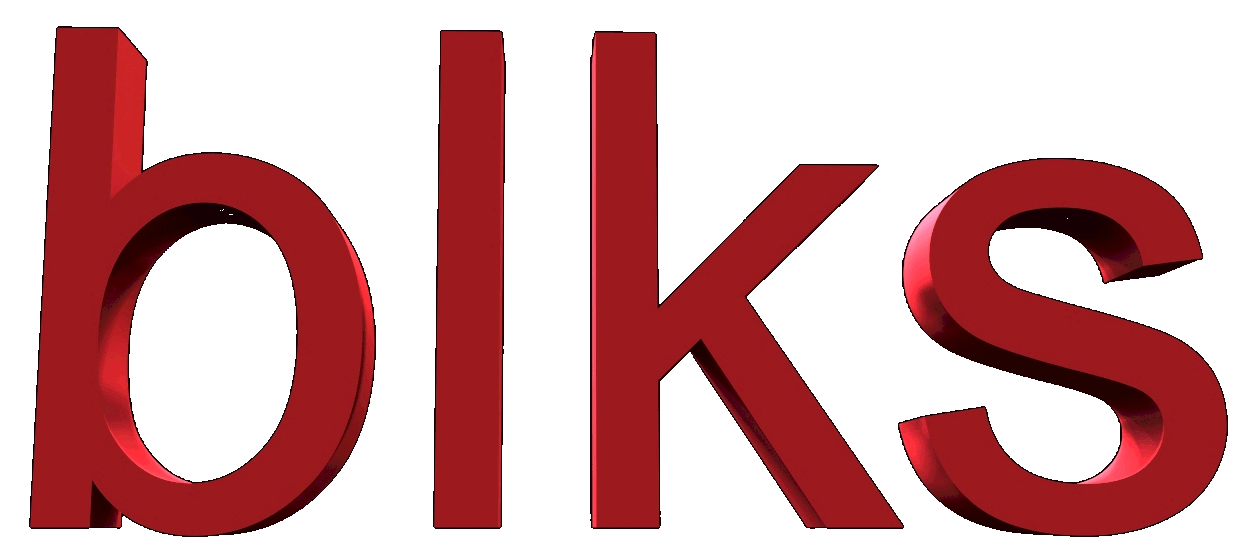 OUR BUSINESS IS DRAWING YOURS
blacks outsourcing, inc.