Mission Statement
The blacks outsourcing, inc. commitment: We deliver professional quality backed by personal attention.
With over 30 years' of experience managing, engineering, fabricating, installing and finishing every type of custom woodworking project, blacks outsourcing, inc., has the insight and technical skills necessary to provide high-quality drafting services.
The business is based upon three pillars:
1. EXPERIENCE: Breadth and depth of experience involving every facet of the manufacturing process.
2. PUTTING THE CLIENT FIRST: Clear understanding of our clients' contractual obligations and a commitment to each customer.
3. ACCURACY: Dedication to delivering exactly what our customers have in mind for their engineering needs.
Guided by these pillars, a dedication to detail and our focus on personal service, blacks outsourcing, inc. provides high quality results with every project.
our business is drawing yours. It's as simple as that.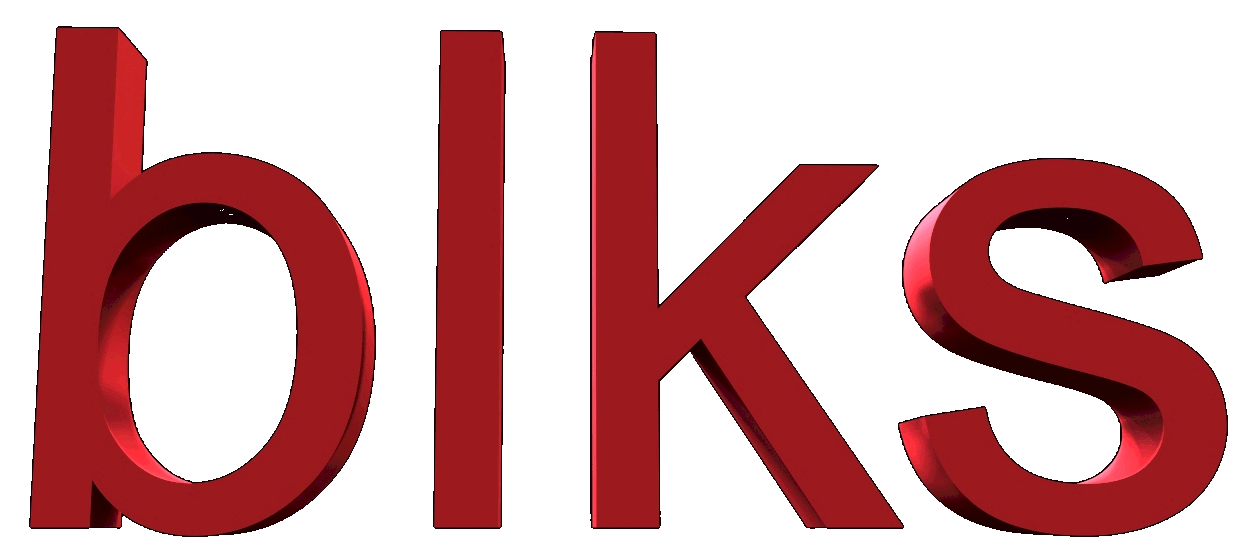 OUR BUSINESS IS DRAWING YOURS
blacks outsourcing, inc.