For over a decade, blacks outsourcing, inc. in Waterford, Wisconsin, has been providing expert drafting services to manufacturers of custom millwork, casework and store fixtures. Using AutoCAD, Inventor, and Solidworks, blacks outsourcing, inc. offers client-focused, professional engineering design services in compliance with AWI Quality Standards.
The blacks outsourcing, inc. team members come with experience in fabricating and installing architectural woodwork, bringing their broad range of expertise to the engineering aspects of custom woodworking.
At blacks outsourcing, inc., we deliver professional, accurate shop drawings for any type of project, from high end residences, commercial retail, casinos, hotels and corporate offices to restaurants and institutional complexes.
our business is drawing yours.
"Black's Outsourcing executes our additional drawings with the comprehensive knowledge of all facets of architectural woodwork, not just one section, and does it on time at a price consistent with it's value not just to us but to our customers budget. They are an asset to their profession."
Supporting manufactures worldwide!
Drafting Services for Architectural Millwork, Retail Fixtures, and Exhibit shows.
1/12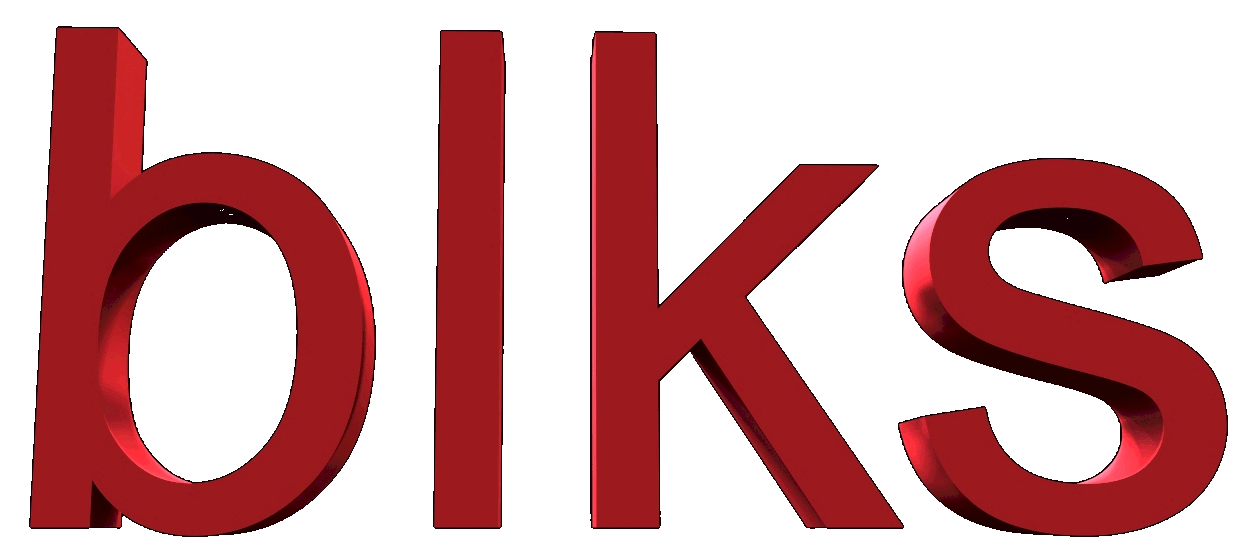 OUR BUSINESS IS DRAWING YOURS
blacks outsourcing, inc.